Fresh ingredients, a love of good food, a great service and the right ambience – these are the recipes for success that make La Cubita a place where every guest feels well taken care of!
The restaurant "La Cubita" is a family run by Dana and Tobias Gschwend. Dana comes from Germany and knows Mallorca and the gastronomy from childhood. She has previously worked in international tourism …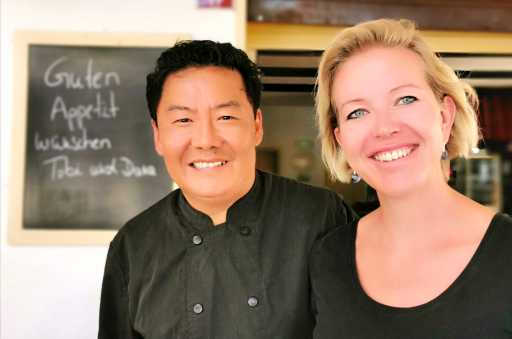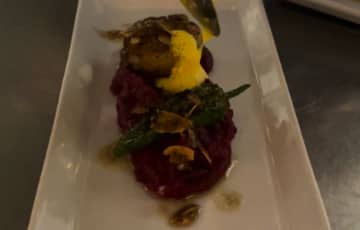 Fried scallop on beet puree with almonds
Cod with gambas herb crust on risotto of white asparagus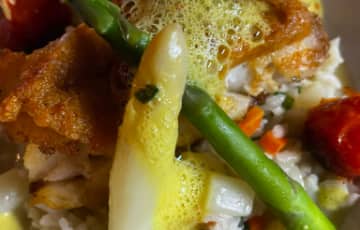 Mediterranean short roasted beef fillet roll on mashed potatoes and mustard sauce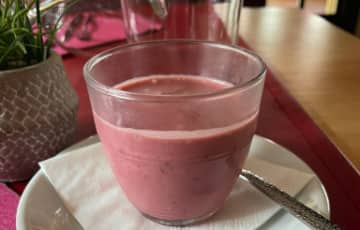 Dessert:
Dessert in a glass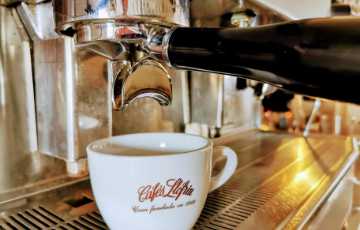 This is where our guests have their say
In the beginning we were deterred by the very German name "Zum Fässchen", but due to the menu of the day we decided to eat here.  […]
Florian Hohl
Only to recommend. If you are looking for quality instead of the cheapest price then this is the right place for you. Super tender meat, vegetables to the point, all fresh
Alexander Schirrah
That's great! Super friendly service from the whole team, great, versatile menu, all dishes are served in high quality and Dana and her team are happy to help with the very good wine selection! […]
Küchenstudio Gradinger
Good varied dishes. Especially the desserts were very tasty!
TheDi TV
Great food and a great atmosphere. You have the feeling as if you have known each other for ages. If you don't stop there, you've missed something.
Nicole Godemann